ADVANCES IN UROGYNAECOLOGY 2019
15 – 17  November 2019, KIMS Hyderabad
Dear colleagues, Here we are again, exploring new horizons and breaking old myths with world-renowned experts in the field of Urogynaecology. Our last conference in 2017 was well appreciated and the interest shown by the delegates, was very rewarding. The latest storm over mesh has brought us closer to native tissue repair in SUI and prolapse. The live telecast will include these procedures in addition to many other interesting surgeries. In our didactic sessions, we endeavor to cover the spectrum of Urogynaecology including controversies in Cosmetic Gynecological surgeries and Enhanced Recovery After Surgery (ERAS). We have meticulously designed realistic simulators for preconference hands-on workshops, wherein you get to interact with the faculty one-on-one. We are pleased to present this unique opportunity to hear and learn from 'The Best'. So, let us meet, interact and share knowledge. This inspirational and energizing meeting will undoubtedly leave you recharged for better patient care – our ultimate motive!
Paper Presentation
The free papers would be presented in the main hall

Refreshing Sessions
Refresh sessions – on Pelvic anatomy and with practical presentation

Case Discussions
Difficult case presentations, Interaction with the faculty.

Techniques
Exposure to the latest techniques that are evidence based

Dr Ashok Khurana
MD, Radiologist
Delhi

Dr Rajesh Taneja
Sr. Consultant, Urology & Andrology, Delhi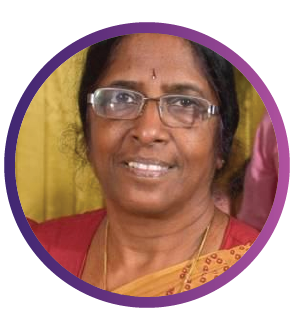 Dr Rajamaheshwari
MD, MCh (URO) Chennai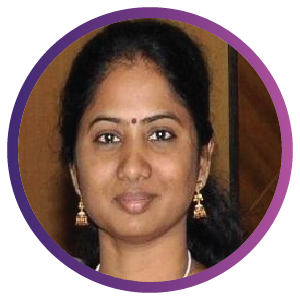 Dr Tamil Selvi
MBBS, DGO, MRCOG Chennai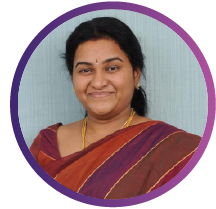 Dr Meera Raghavan
MD, MNAMS, DFFP, FRCOG Chennai

Dr Aparna Hedge
MD, DNB, FCPS,
DGO, MS

Dr Pawan Vasudeva
M.S, M.R.C.S., M.Ch
EAU, JUA, AUA Fellow

Dr P Balamba
MD, DGO, Retired Prof Emeritus
NTR University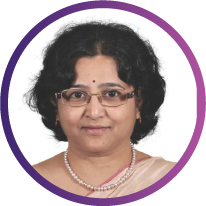 Dr. K. Lalitha
M.D, M.Ch
Century Hospital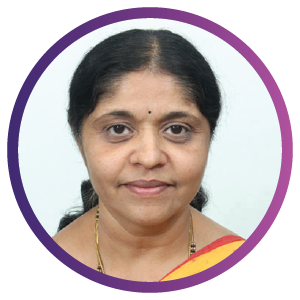 Dr. Aruna Kekre
Prof OBGYN, Urogynecology DV, CMC Vellore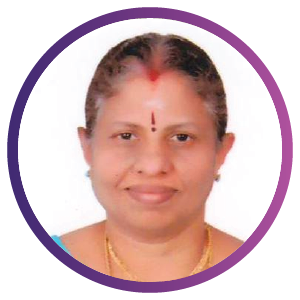 Dr Srikala Prasad
MD, DGO, MCh (URO) Chennai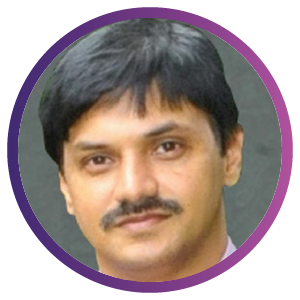 Dr Madhu Naidu
MRCOG, CCST(UK) Bengaluru

Dr Manjula Anagani
MD, FICOG, Maxcure Suyosha, Hyderabad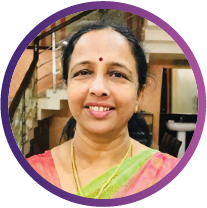 Dr Mahalakshmi
MBBS, MD PROF & HOD, Gandhi Medical College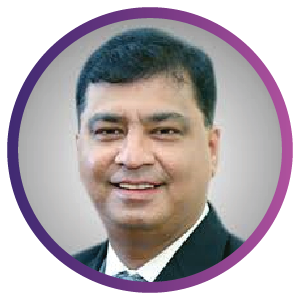 Dr Shailesh P
Consultant Oncosurgeon Pune

Dr Anita Patel
M.S, M.Ch
D.N.B, F.R.C.S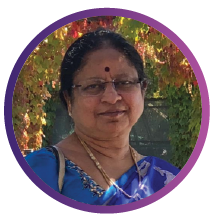 Dr Tripura Sundari
MD, DGO, HOD OBGYN,
KIMS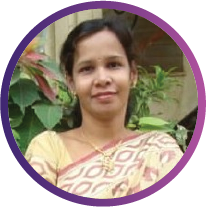 Dr Garuda lakshmi
MD, DNB, PROF & HOD, Osmania Medical College

Dr Anuradha Panda
MD, FCPS
Apollo Hyderabad

Dr V Surya Prakash
MS, FRCS, MCh, DNB
Hyderabad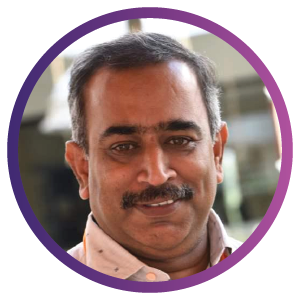 Dr Mangesh Narwadkar
DGO, DNB Nanded
Dr Ashok Kiran
MS,CU Bengaluru

Dr Ganesh Gopalakrishnan
MS, MCh, Retd Proff
CMC Vellore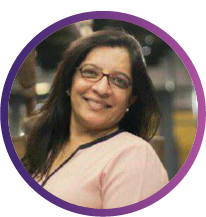 Dr Nita Thakre
MD, Chairperson FOGSI,UROGYN Committee (Advisor)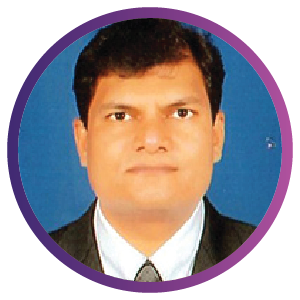 Dr Chandrashekar M
DGO, DNB,CU Bengaluru
Dr R Nagarathnamma
MD, FIMSA
Bengaluru

Dr Varghese Mathai
MS, Colorectal Surgeon
Apollo, Hyderabad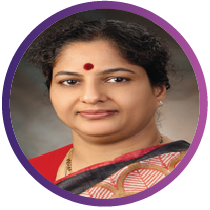 Dr Sasikala Kola
MBBS, MD, DGO Sr Consultant OBGYN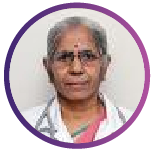 Dr Swarajyalakshmi
MD,DGO, Retired HOD Osmania Medical College

Dr Seetha Lakshmi
DGO, DNB
Chennai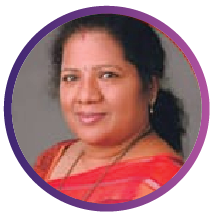 Dr Aruna Suman
Sr Consultant of OB/GYN at MGMH Hospitals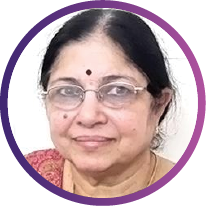 Dr Ambuja
MBBS, MD Sr Consultant OBGYN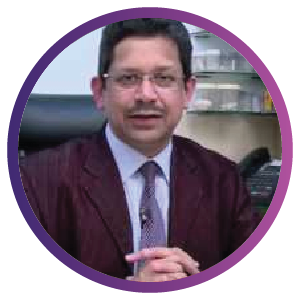 Dr Sanjay Pandey
MS, MCh (URO) Mumbai

Dr Priyamvada C Reddy
MD
Apollo Hyderabad

Dr Kameswari S
MRCOG
Hyderabad


Dr Nitin Kekre
MD, MCh
CMC Vellore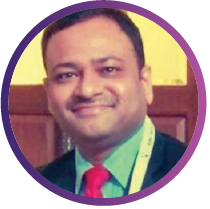 Dr Gopichand
Sr Consultant Urologist KIMS Hospitals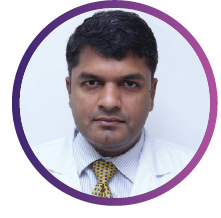 Dr Arabind Panda
Sr. Consultant Urologist KIMS Hospital

Dr N Upendra Kumar
MS, MCh, Sr. Consultant
Urologist KIMS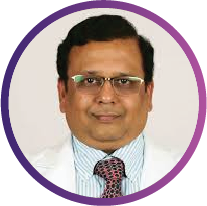 Dr A Ravi Kumar
MS, DNB (URO) Sr Consultant
Urologist & Andrologist

Dr Madhavi
MD, Radiologist
Hyderabad

Dr DVRSK Prasad
MS, MCh
HOD, Hyderabad

Henry Prakash Magimairaj
Rehabilitation Physician
CMC Vellore

Dr Ajay Kumar Midde
MPT, MIAP, LPT, TDCS, HOD Neurorehabilitation KIMS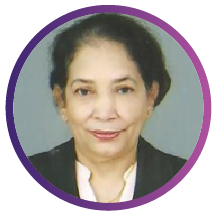 Dr Anuradha Koduri
MD, FACOG, FPMRS HOD UROGYN KIMS (Secretary)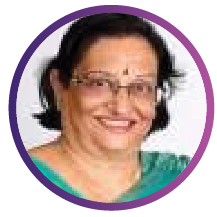 Dr Neena Desai
MD, DGO Robotic Surgeon EX HOD OBGYN KIMS (Chair Person)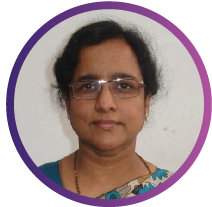 Dr L Fahmida Banu
MD, DGO, DNBE, FRCOG, FICOG (Joint Secretary) Director Fehmicare Hospital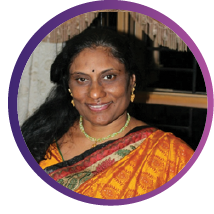 Dr Lakshmi Rathna
MD, DGO, FICOG, PGDMLS, HOD OBGYN, NICE Hospital (Scientific Committee Chair)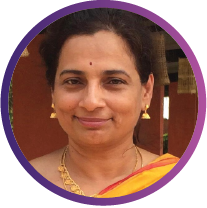 Dr Manjula Rao
MD, HOD OBGYN Durgabai Deshmukh Hospital (Treasurer)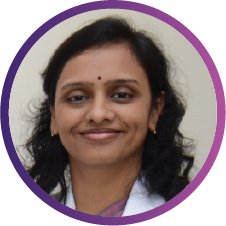 Dr Nirmala Papalkar
MD, DNB, CU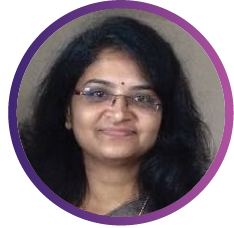 Dr Bindhupriya
MS, DNB, CU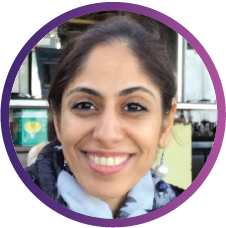 Dr Tanvir Singh
MS, ISGE Bachelor in MIGS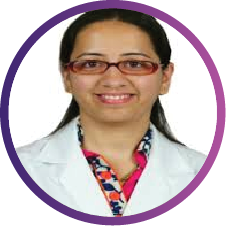 Dr Sarika Pandya
MS, DNB (GUS)
OUR SINCERE HEARTFELT THANKS TO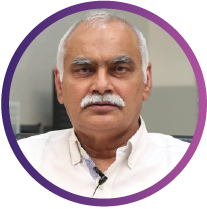 Dr Bhaskar Rao
MD & CEO KIMS Hospital
Hyderabad

Dr Evita Fernandez
FRCOG, Managing Director Fernandez Hospitals.

Dr S Shantha Kumari
MD, DNB, FICOG
FRCP, FRCOG

Dr Pushpalatha
MD, Director of Laxmi Hospital & Research centre
For your continuous, unrelenting support, guidance and encouragement !
AUDITORIUM, KIMS HOSPITAL HYDERABAD
| | |
| --- | --- |
| Account No |   000805014291 |
| Account Name |  Krishna Institute of Medical sciences Ltd |
| IFSC Code |  ICIC0000008 |
| Branch |  Khairatabad |
| MICR Code | 500229002 |
| SWIFT Code | ICICINBBCTS |
Hyderabad is the capital of southern India's Telangana state. A major center for the technology industry, it's home to many upscale restaurants and shops. Its historic sites include Golconda Fort, a former diamond-trading center that was once the Qutb Shahi dynastic capital. The Charminar, a 16th-century mosque whose 4 arches support towering minarets, is an old city landmark near the long-standing Laad Bazaar. Feel free to explore Hyderabad.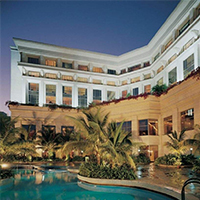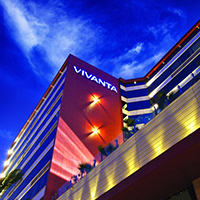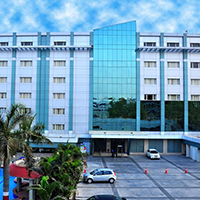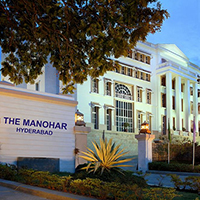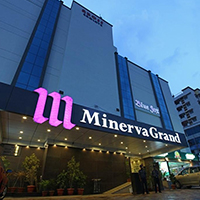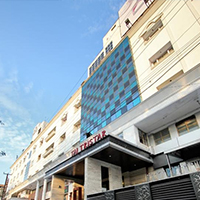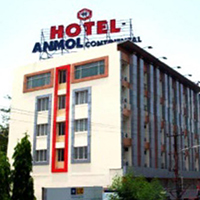 Asma Begum
( Admin): 93980 31974
Dr Bindhupriya
87545 62494